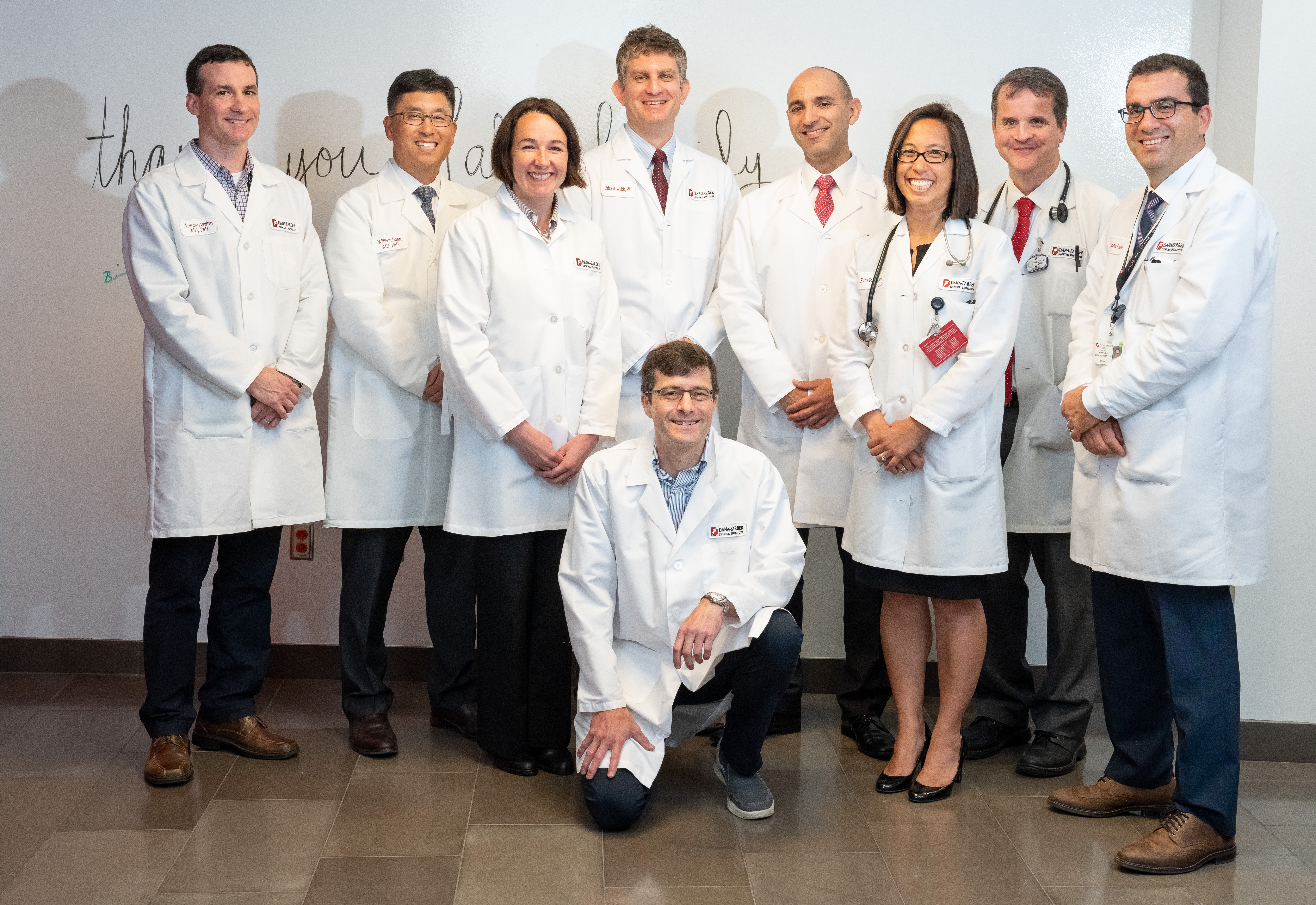 The Hale Family Research Center is dedicated to:
Accelerating innovation and progress
Rapidly translating scientific discoveries
Improving pancreatic cancer detection and treatment
The Hale Center strives to accomplish these objectives by stimulating collaborative investigations of experts in basic, translational, and clinical research.
Ongoing major efforts are focused on personalized treatment (Dr. Wolpin), development of new drugs (Dr. Gray), discovery of new targets (Drs. Hahn, Aguirre, and Mancias), promoting early cancer detection (Dr. Wolpin), pre-clinical models (all Hale Center investigators), and immunotherapy (Dr. Dougan).