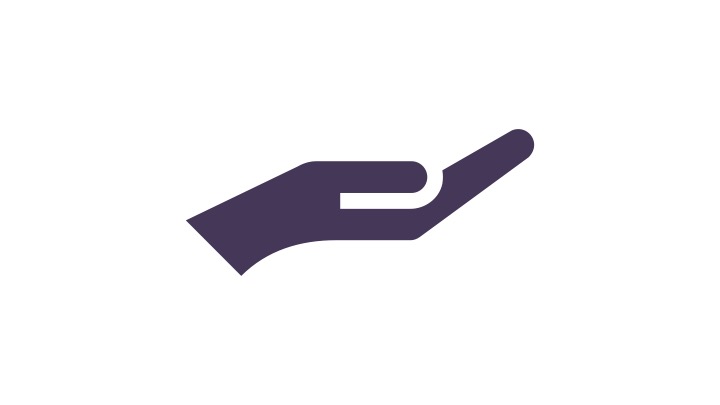 Thank you for considering a gift to support the Hale Family Center For Pancreatic Cancer Research. To donate, please visit our Giving Page.
The Hale Family Center For Pancreatic Cancer Research is dedicated to accelerating translation of discoveries from the lab to the clinic to improve the care and outcomes of patients with pancreatic cancers. We believe that progress in this difficult disease will only come through deep collaboration between world-class researchers and clinicians with a breadth of expertise. The Hale Center fosters collaboration both internally between our Dana-Farber investigators and labs and externally with academic partners and industry within Boston's biomedical community and around the world. With your support you too will become partners with the Hale Center and with Dana-Farber to Defy (Pancreatic) Cancer.
All donations are tax-deductible.